Take photos and videos remotely

Built-in speaker for interaction and chat anytime, anywhere

Spin, scroll and rotate for entertainment

Muscle and reaction training

Five different shapes

Display screen with red dot laser transmitter and various facial expressions

360-degree environmental scanning to ensure sufficient and safe space for interaction

Download Ebo App to set interactive schedule time

Automatic return charging

Built-in 16GB storage capacity

1080p HD lens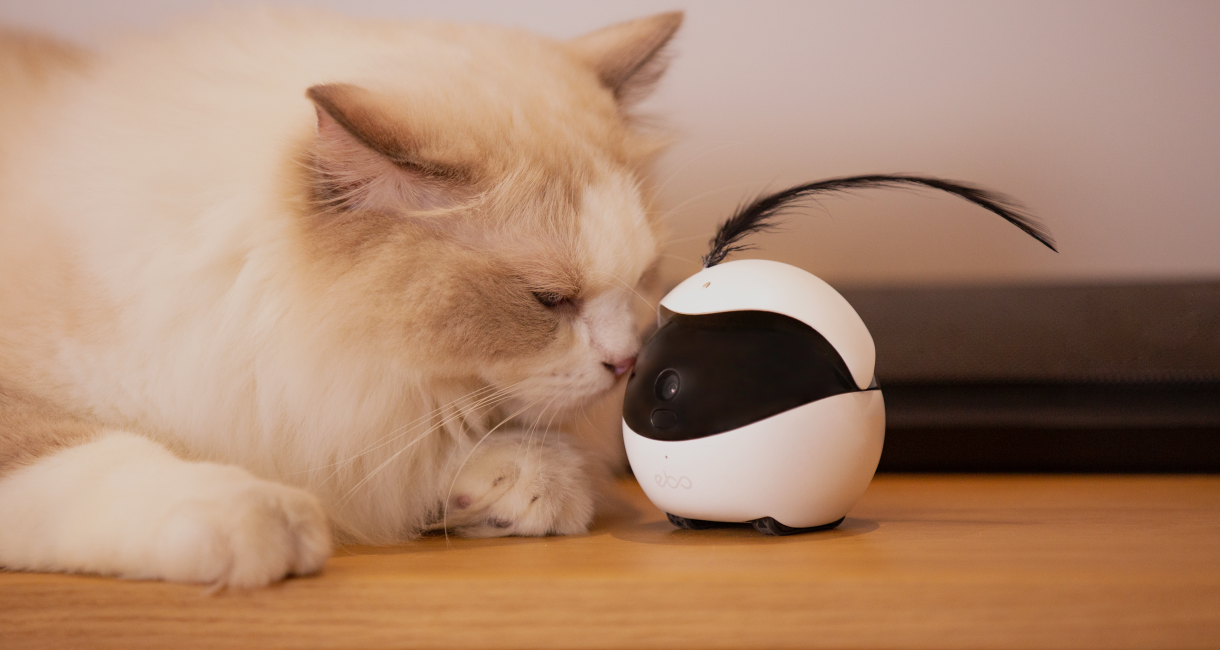 Cats need stimulation even when you're not at home
According to RSPCA, cats are one of the most neglected pets in today's society.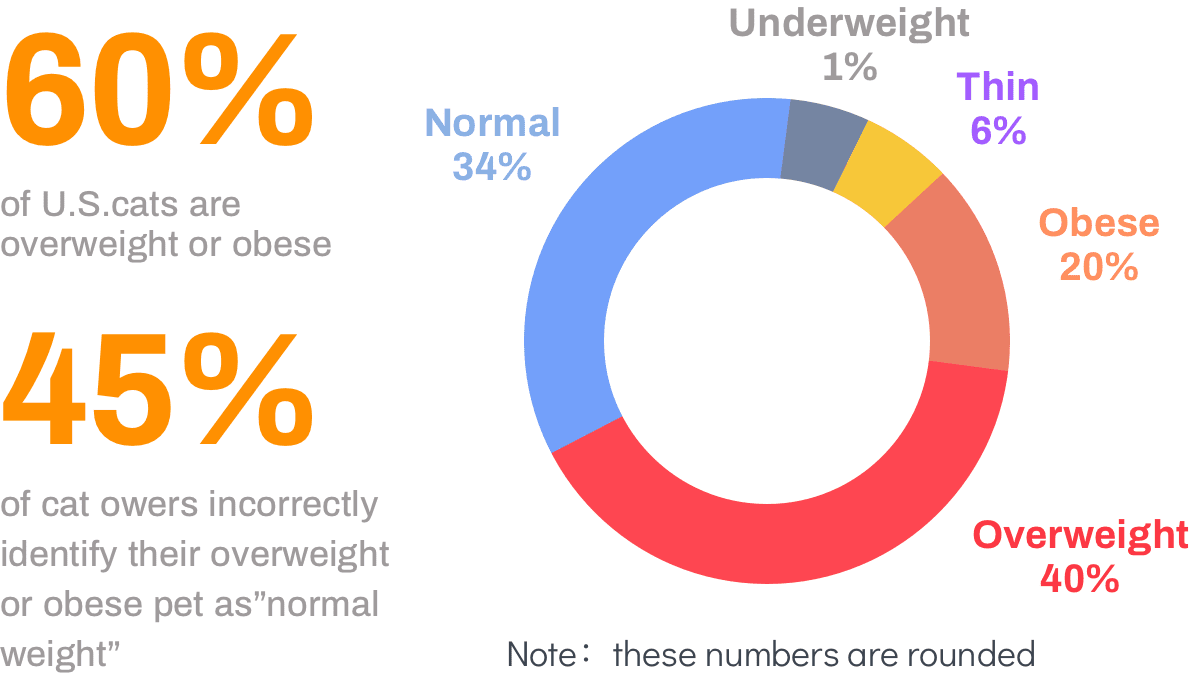 The effects of neglect can lead to more than just grumpiness. Without proper stimulation and socialization, cats can develop depression, obesity, and other major health problems

The good news is, it doesn't have to stay this way. We're here to help with Ebo – The smartest, life-like companion for your cat. Ebo creates a world of interaction, fun, stimulation, and connection that helps your cat to thrive and develop to achieve the best physical and mental health that they possibly can.
Love Across Time And Space
Pull out your phone to play,watch,record or snap pictures of your cat any instance.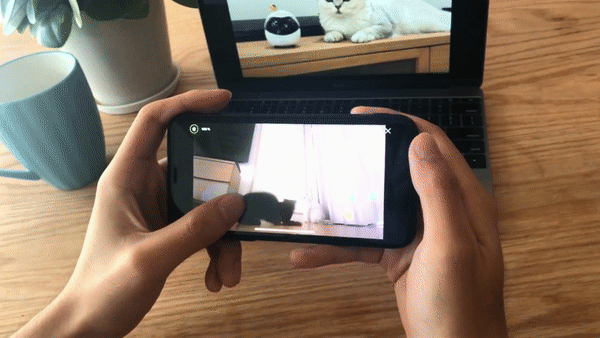 With Ebo, you'll be able to perfectly capture every moment. Create quirky and memorable content of your cat and share them with your friends.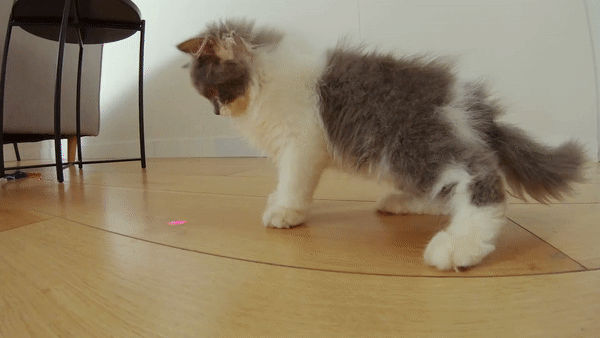 Ebo makes sure your cat is getting the daily dose of exercise they need.
Ebo is able to provide a creative exercise routine to help your cat maintain the ideal.
Mimic Real-life Interactions
Ebo interacts with cat like a living thing through a dyadic mix of sound, movement.
AI Tech (present in ebo pro)
Investing in a constantly-adapting,mentally-stimulating,and customizable smart AI companion means Ebo will be your cat's favorite playmate for years to come.
Interchangeable Accessories
Ebo's interchangeable accessories keep your cat endlessly entertained.
Automatic Obstacle Avoidance
Ebo changes direction automatically with its built-in collision sensor.
When Ebo is running low on power, it will return to its dock and begin charging. Once you take Ebo out of the box, you'll never have to lift a finger again.
Ebo has no cloud storage. All data is local on your Ebo. All camera visuals are only live streamed and the data is only stored if the users chooses to manual store it on their phone.
Download the Ebo App on your phone to interact with your cat any time!
Schedule play sessions throughout the week so your pet stays entertained even while you are away.
Keep yourself updated with what your pet is doing at all times by checking in on them live on your mobile App any time you want.